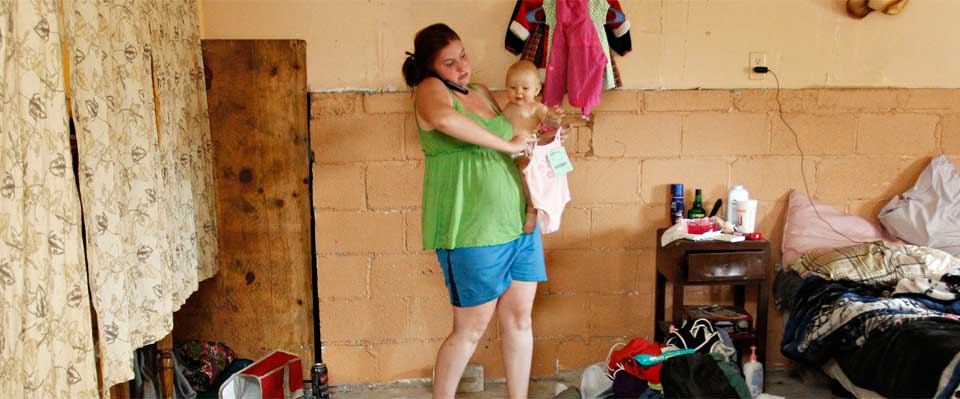 What We Do
The Every Child Promise: Our Community promises to empower families, so that every child age birth to six has the opportunity to enter our schools ready to learn.
Our mission is to prepare a long term strategic plan to deliver this "promise." This will be accomplished through setting game changing strategic objectives, utilizing the broad existing network of child advocates, identifying and addressing gaps, coordinating strategies, measuring and communicating progress to the community, and seeking sustainable funding for effective and proven programs.
Our focus is on every child in our community age birth to six, investing wisely now to save later.