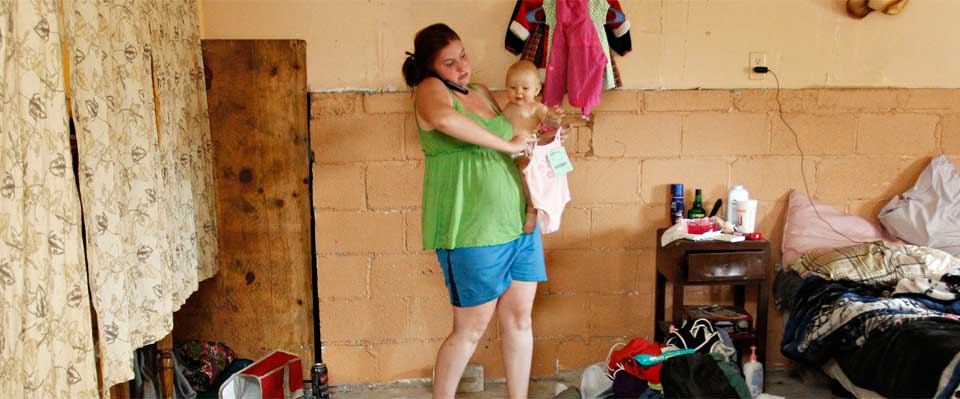 November 2, 2013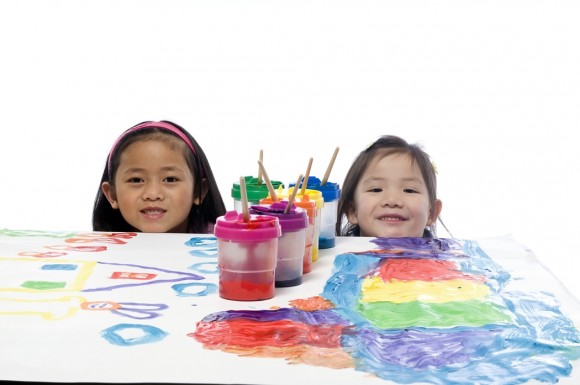 GOAL
Every child in our community will have access to high quality early childhood experiences that lead to kindergarten readiness by the year 2024.
GAME CHANGING OBJECTIVES/METRIC(s)
Using the Mayor's Commission for Children 2014 Kindergarten Readiness study as a baseline, ninety percent of incoming kindergarten students will be ready to learn, as measured through the DIAL-4 and the Devereux Early Childhood Assessment.
STRATEGIES
1) Ensure early childhood education is a priority for Springfield Public Schools, as reflected in district strategic planning.
2) Ensure Springfield Public Schools fully fund a universal Parents As Teachers program, so all families can participate.
3) Support parents by helping them prepare their child for kindergarten through one-on-one and group activities in their homes and neighborhoods.
4) Conduct a comprehensive awareness campaign on what children need to know to be ready for school.
5) Raise the quality of all pre-k settings utilizing the Classroom Assessment System (CLASS) observation tool.
6) Develop a website for interaction/sharing of data between parents and pre-k teachers.
7) Create a community-based referral network with the purpose of reaching as many families as possible, using places where families already are (WIC, schools, Jordan Valley Health Center, pediatricians, libraries, Family Support Division.)
8) Establish a Promise Center or Every Child Center (one-stop shop) where early childhood services could be provided, training could take place, model classrooms could be located, etc.
POTENTIAL PILOT(s)
1) Restructure the Parents As Teachers (PAT) Program to meet the needs of the entire community.
Assign 20 educators to serve high-intensity needs families

Add 30 additional parent educators to expand to the entire community, using Springfield specific curriculum

Develop a network of qualified volunteers (such as retired teachers) working with PAT and community preschools to enhance/model classroom best practice methods

Assign 2 parent educators to WIC
2) Develop a tiered community certification for volunteers and paid early childcare providers and parents, through Missouri State University, to improve preschool education offerings.
3) Expand affordable quality preschool opportunities (such as additional public programs, faith based programs, private programs or collaborating partnerships) through increasing education, training and mentoring, guided by industry best practice, feedback using the CLASS assessment, and coaching in professional development.
4) Conduct an awareness campaign on "What children need to know to be ready for school" focusing on parents of young children, providers, and the general public.
DEFINITIONS
Kindergarten Readiness is the achievement in five key areas of development:
physical development, social competence, emotional well-being, pre-academic knowledge and excitement for learning.
Kindergarten Readiness is essential for school and workforce success.
High Quality Preschool Settings provide safe, secure, child-friendly environments where children engage in developmentally appropriate learning through positive interactions with their teachers and peers in five key areas that equip them with the skills and knowledge to enter school ready to learn.
POTENTIAL FUNDING OPPORTUNITIES
Every Child Promise Education Endowment
Missouri Preschool Project