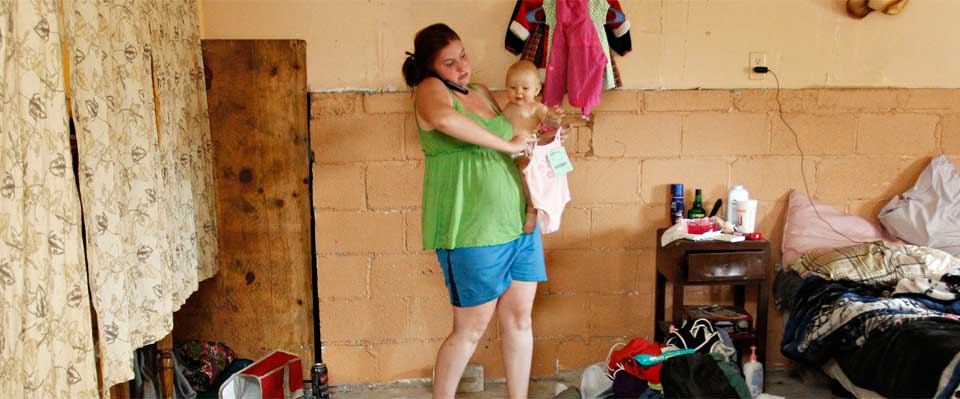 November 2, 2013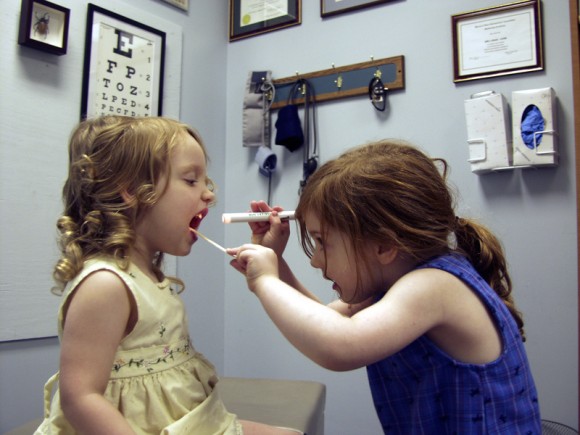 GOAL
A GREAT FIRST YEAR—Every new and expectant family in Greene County should have the encouragement and support necessary for engagement with the programs and services to help them form and maintain a healthy, safe, secure and stable environment consistent with the dental, mental, and behavioral health needed for their child to enter school ready to learn.
GAME CHANGING OBJECTIVES/METRIC(s)
We will engage 50%* of new and expectant mothers and fathers residing in zip codes 65802 and 65803, with a family member receiving one or more services through WIC, in the following three services:
STRATEGIES
1) Comprehensive screening and prevention of dental decay for children under six.
2) Screenings for mental and behavioral health for family and child.
3) Relationship Education designed to help parents (single, unmarried couples and married couples) form and maintain a healthy, stable relationship.
POTENTIAL PILOTS
1) Development of a consistent curriculum addressing mental and behavioral needs designed to engage parents at multiple sites. The curriculum will focus on engaging mothers, fathers, and other primary caregivers.
2) Development of investment opportunities in program participants and access to affordable and convenient transportation and childcare.